Amaze me August
FEATURES
Please click on the picture to be taken directly to the post.
Ami @
ALILILLY
created such a cute wreath, complete with the prettiest blue robins eggs. I just love how fresh and spring like this wreath looks. Extra plus is she stopped by my blog to give the most wonderful tutorial, YAY!!
Katie @
OH BABY DESIGNS
needed a valance for her kitchen window. After dropping a whole $6.00 she made this lovely, and I actually love the ruffled roman shade girl, almost better than a crisp straight line. Good Job!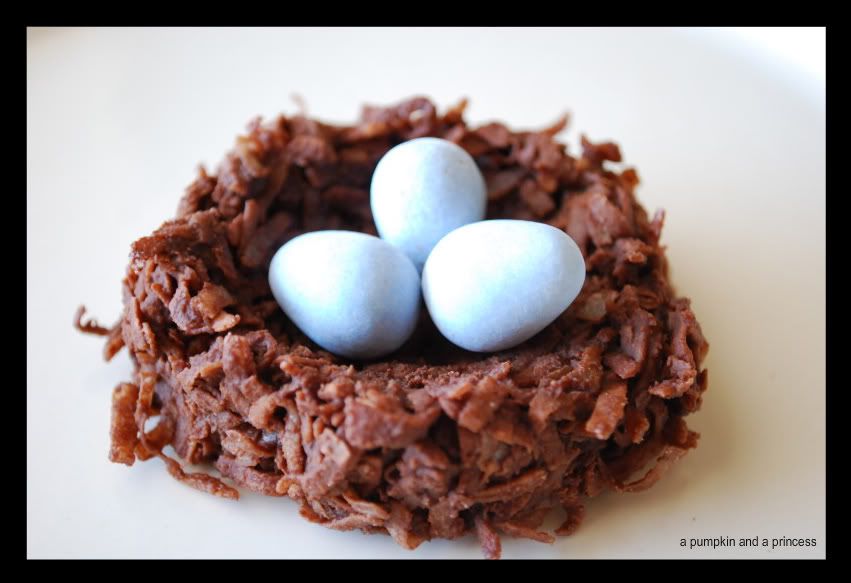 Crytal @
A PUMPKIN AND A PRINCESS
made some pretty sweet birds nest. Especially if you love coconut. Aren't these just adorable?
Kristin @
INK BLOTS AND POLKADOTS
made some really awesome mdf coasters. Nothing extraordinary you say, the check out the tutorial. You will be surprised, I love the texture and process in creating these. Must try this one out for sure.
Kim @
TWIGS AND TWIRLS
needed a spruce me up for her spring mantle. With a quick sanding and painting of some wooden eggs, she made this. Love the color, and love that book page wreath in the background. I think I'm going to like this blog. :)
Erin @
MAKING MEMORIES WITH YOUR KIDS
made another YUMMY treat. Come on people, cookie nests (cupcakes) filled with sweets, how can one resist?
Heather @
CAT FISH KISSES
made homemade pita chips and hummus. 10 minutes is all it took, and how yummy this would be.
Melissa @
BUCKETS OF GRACE
had a FABULOUS Easter party, it was simply adorable. I loved so many things about this party. She had some wonderful ideas, make sure to go check it out.
Kerry @
WANDERING JEWEL
showed us some more beautiful jewelry. I love the precious flower pressed in between the glass. It's yellow too, so that's even better, don't you think?
Lelanie @
TO SEW WITH LOVE
showed us how to make a really cute, and rather simple ruffle skirt. It's much easier that you think, with a tutorial like this showing you the secrets. Thanks girl!!
I loved having you over, and can't wait to see what you have for us next week!!
**
I'd like to invite you to check out my new PINTEREST
**
Just a really fun way to be inspired.
Tons of ideas, and the easiest way I've seen yet, to save them all.
Please grab a button if you've been featured, and display it proudly!
SUBSCRIBE BY EMAIL
Enter your email address here: